Transforming Healthcare with Innovative, Technology-Driven Solutions Our business solutions help businesses adopt cutting-edge technologies efficiently, increasing their productivity and enabling them to steadily move forward. Marketplace is a platform where pharmaceutical products and information are provided and uploaded as an e-catalog by nupco , sourced from multiple awarded suppliers, through witch transactions are processed by hospitals, clients, suppliers, carriers, and marketplace operator nupco in order to complete the purchase transaction cycle.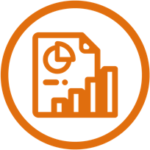 Provide annual reports on medicines, behavior and orders to customers, which contributes to raising awareness and reduce cost.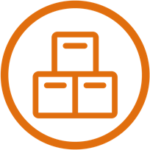 Provide quality medicines at prices fixed for one year.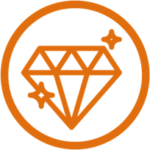 Reduce inventory quantities that may be subject to expiration due to lack of need.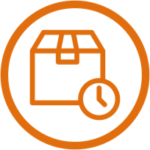 Fast delivery service, which will save hospital operating costs and improve patient service.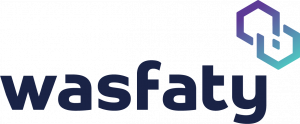 Content Is an additional access channel that links hospitals and primary health care centers to private pharmacies so that patients can receive the medicine from their nearest pharmacy in the neighborhood.

Content Improve Patient Safety: Reduces medication errors and automatically checks drug-allergy interaction.

Content Save Time and Resources: Shortens average in-patient length of stay and pharmacy wait times, as well as reducing administrative strain on hospitals

Content Drug Availability: Dispensing drugs through private pharmacies in varied locations.

Content Cost Reduction: For MoH and other health entities.